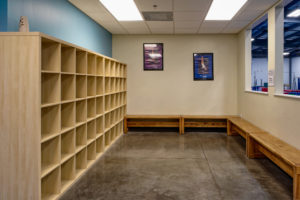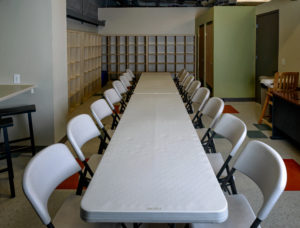 Do you want to host an unforgettable birthday party for your child? If so, then Aerial East Gymnastics is the place to come. Our parties consist of 1 hour of general gymnastics instruction including warm-up activities, games, obstacle courses, and of course time to jump on our 60 ft tumble track and play in our large foam pit. Time in the gym is followed by 45 minutes to eat refreshments (if desired) and open presents.
The cost per party is $200 and will accommodate between 9-16 (including the birthday child).
A 10% discount is offered if the birthday child is currently enrolled in a class at AEG. A non-refundable deposit of $50 is due at the time you sign of for the party but if the total cost is paid in full then another $10 will be deducted from the cost.
When: Parties can be held on Saturday and Sunday afternoons.
Parties must be scheduled no later than the 15th of the month prior.
Please contact the gym at 723-5264 for more information or stop by and pick up a birthday party packet for more information.